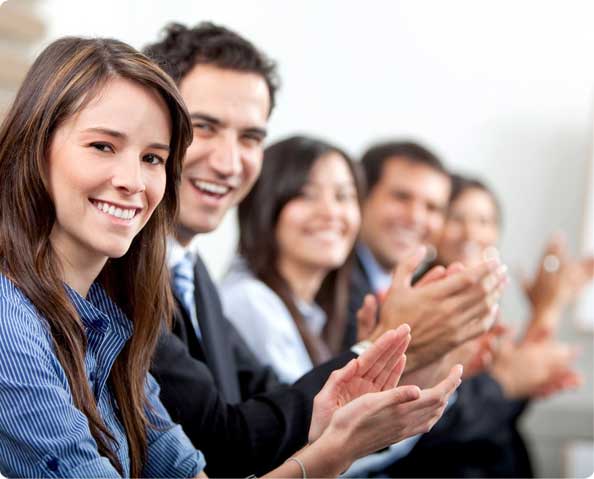 Who We Are
When working with tomorrow's technologies, whether it's simple website or seamless multi-device e-commerce experience based on cutting-edge design and technology solutions, we are always looking to fulfill the client's needs . We have always believed that the potential of the Internet goes well beyond an incoherent interface between offline and online experiences, and we have always sought to provide solutions that help bridge the gap in the transition from online to offline and vice versa. This ideology may make us the first choice for customers looking for a digital partner who really understands the complexities of a world where the lines between online and offline are only now blurring. A world in which the two do not compete with each other, but complement each other. It takes years of cross-industry consulting experience to deliver convincing, result-oriented solutions. We have not only gained the trust of our customers, but also maintained relationships for years, a testament to our growth strategies in all markets worldwide.

We invest in first-class talent, self-determined and passion. Our people are our greatest investment and have laid a solid foundation for a company that is now looking to compete aggressively around the world.
What attracts customers to us?
A simple truth. Passion.